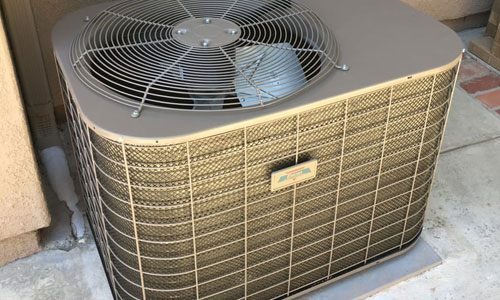 We offer high quality installation of residential and commercial air conditioning with the use of professional equipment and fine materials, at a lower cost.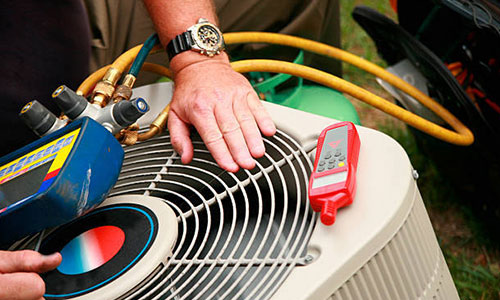 We respond quickly and efficiently to unexpected breakdowns that may occur, and provide maintenance to help avoid breakdowns and keep your system running smoothly.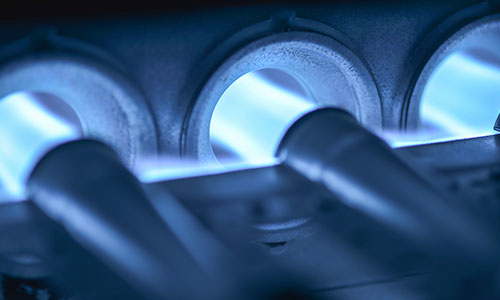 Regular maintenance ensures uninterrupted warmth during the winter months. OC Breeze proudly sells only the most recognized and reliable products.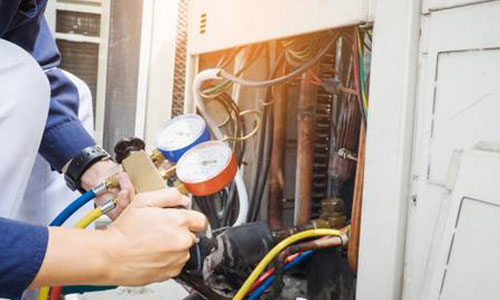 An annual inspection allows a technician to identify dirty coils and burned out contactors before they cause long term damage to your system.
A Company Founded on TRUST
Serving California heating and cooling customers for over 18 years. At OC Breeze, trust is not only our foundation, but our promise to you. See below for our Guarantees:
Performance Guarantee
OC Breeze Heating and Air Conditioning guarantees that when the equipment we have installed is maintained and operated in accordance with the manufacturer's operating and maintenance manuals, the system will perform as we have stated and agreed upon. We have promised a maintained temperature variance of no more than 3 degrees from your temperature selection to the actual temperature at your thermostat when you are heating or cooling your home. If the installation temperatures are not achieved, we will make any necessary modifications.
Satisfaction Guarantee
OC Breeze Heating and Air Conditioning's installation technicians are the best in skill, attitude, and workmanship. They will care for your home and complete the job with speed and precision. They will clean up when they are finished and take personal responsibility for your satisfaction. They will not smoke or swear in your home and are drug-free. If, when they have finished in your home, they have not performed in accordance with these high standards, you don't pay until you are satisfied with the results.
You can always count on OC Breeze to get to you fast and get the job done right the first time. We use state-of-the-art diagnostic equipment to find the source of your heating and air conditioning problems and fix them fast.

Phone
Our contact number:
714-202-6656

Address
34281 Doheny Park Rd.
Capo Beach, CA 92624