I pride myself on being a one stop shop that is able to meet all of my client's needs. My goal is to provide the highest quality design and installation services, on schedule, and on budget along with outstanding customer service. I understand that time and cost are crucial and I strive to go above and beyond my client's expectations.
We are a Fully Licensed and Bonded Heating and A/C Service Company with over 30 years experience in the industry. 24 hour emergency service available!
Established in 2001.
After working as a plumber for 12 years, I decided to branch off into commercial service, and realized there was a need for HVAC contractors, especially in the restaurant industry. I began learning the trade through my employment with a commercial refrigeration manufacturer, performing installation and service for the grocery chain industry. From there, I went to work as an HVAC Technician for the Motion Picture Industry. ( Paramount Pictures )
Afterward, I began working for an independent refrigeration shop, and really enjoyed all of the daily interaction with my clients. Shortly thereafter, I opened up my own business and it has been around for 18 years.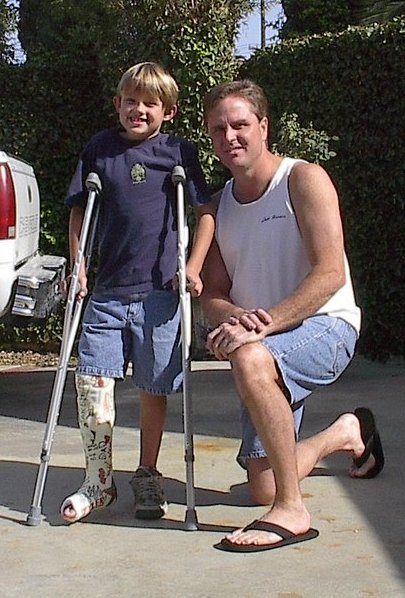 I have found that there are a lot of sales people & less service tech's out there. My theory is that if it can be repaired do so, keep your customers satisfied. Word of mouth is the BEST advertisement one can have.
My business is built upon three principles:
– Personal and professional integrity and reliability
–  Building and maintaining solid business relationships
– Complete customer satisfaction
You can always count on OC Breeze to get to you fast and get the job done right the first time. We use state-of-the-art diagnostic equipment to find the source of your heating and air conditioning problems and fix them fast.

Phone
Our contact number:
714-202-6656

Address
34281 Doheny Park Rd.
Capo Beach, CA 92624